The SmartSign App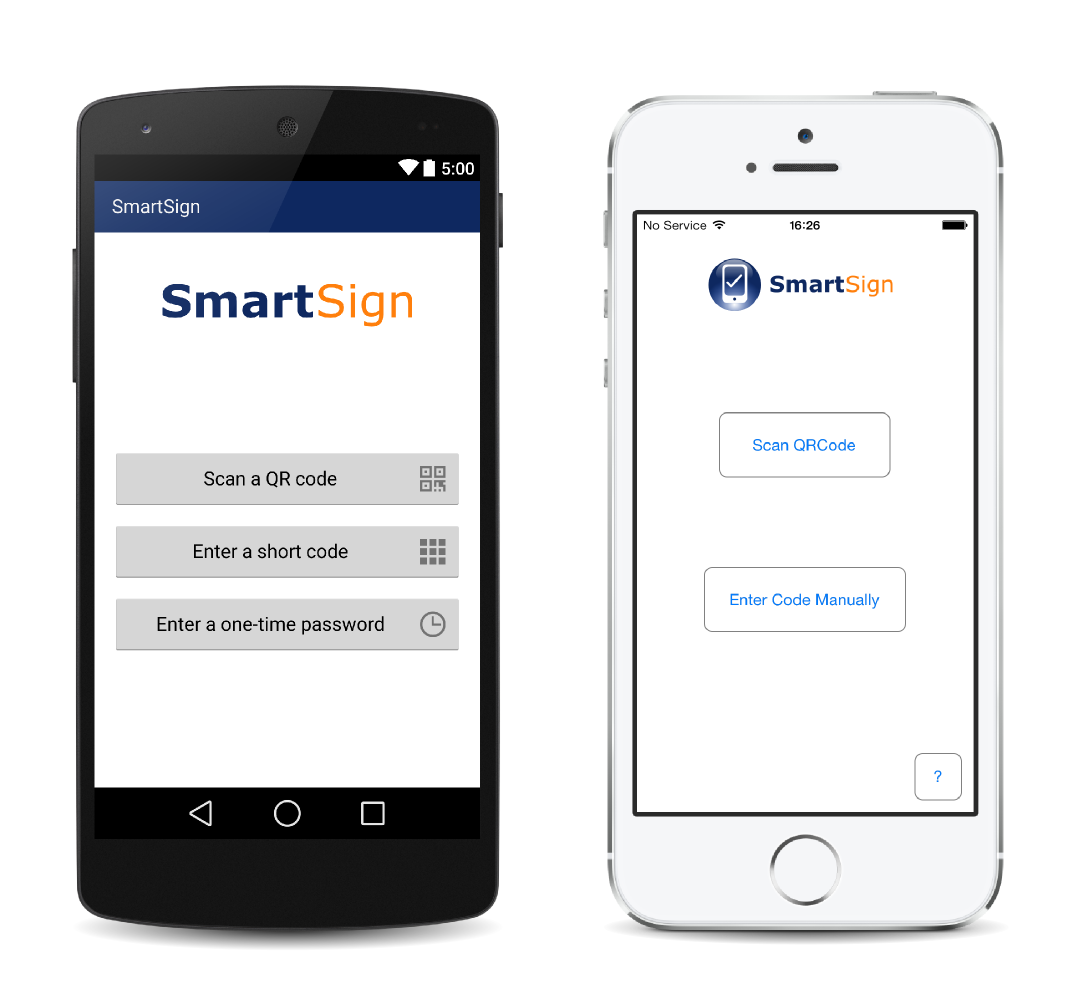 The SmartSign App allows your users to carry out multiple methods of authentication. For example, you have the ability to access your system by QR code scanning, a passcode to be entered, or contactless FIDO. The app itself can also generate OTP codes which can be useful as a temporary solution to lost or stolen hardware tokens.
Through configuration of the widget, you can allow or disallow particular authentication methods and, within these limitations, your users are free to choose whichever method is best for them. Read more about authentication methods here.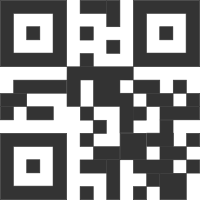 Scan a QR code with your device's camera.
Scan a FIDO token with your device.
Read More

SmartSign MFA can protect logins on a wide range of platforms.

View and manage your users and devices all in one place through the SmartSign Portal.

Let your users authenticate with their smartphone using the SmartSign app for Android and iOS.