Identity and Access Management
Identity and Access Management
Complete Token and User Lifecycle Management
SmartSign uses an Identity Access Management (IAM) system that enables you to keep control of your users throughout the time they are required to be in it. The IAM also allows you to add new users and authentication devices.
The management system enables you to view and manage what individual users can access, details regarding them and the devices that are being used. The details include where the users are located, their activity, the devices they are using and when they have last accessed the system.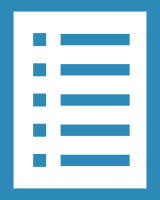 Detailed Logs
You can access detailed logs on various events, such as user creation, authentication completion and any authentication errors. You can even view the IP address of an authenticated user and the device they used.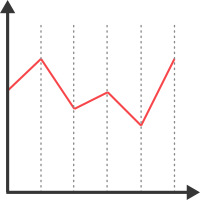 Graphical Data
The graphs displayed on the dashboard allow you to get a quick overview of the activity of your users. For example, you can view a breakdown of your users' devices by platform.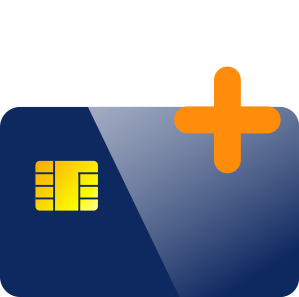 Provision Hardware
You can add new authentication devices when required, such as contactless FIDO tokens, biometric login and Smart Cards.
Manage Hardware
The tokens can be assigned to and from a user or a number of users via the management system. For example, multiple users can be given the same piece of hardware to carry out a task.
Manage Users
This system gives you the ability to add new users, add or remove one of their authentication devices or completely revoke their access.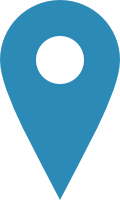 Geographical Data
The dashboard allows you to see where your users are based. You can view the country that authentications took place in as far back as three months.
Register for a free SmartSign account to try out the developer dashboard.
Read More

By embedding your logo and using CSS, you can customise the SmartSign widget to match your brand.

View and manage your users and devices all in one place through the web-based SmartSign Management System.

Authenticate with nothing more than your smartphone, through the SmartSign app for Android and iOS.